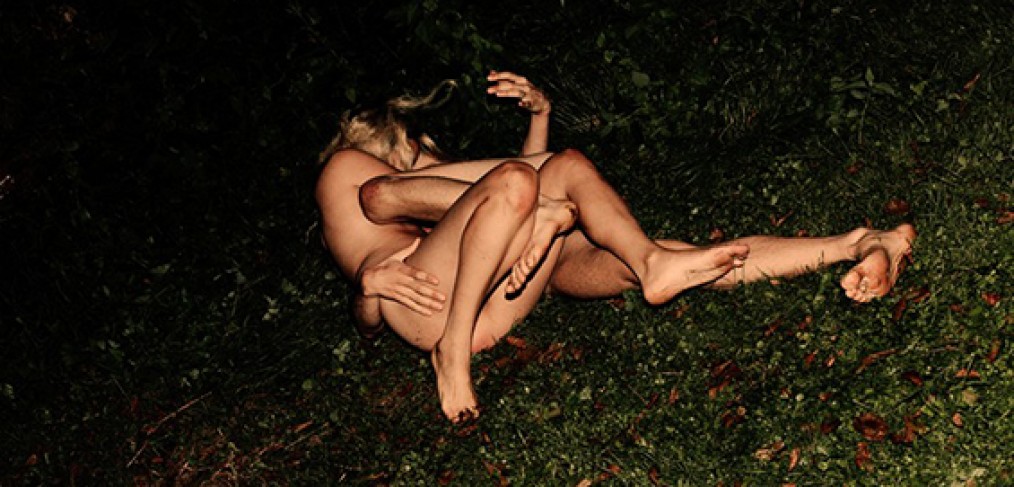 Lovers: Erotic Art Depicting Couples
Time for an inspiration post. Here are some images we've gathered on the theme of 'lovers.' We're digging the mixture here: from lustfully entangled limbs, to playful and quirky, to raw intimate moments. Grab your lover and create some art for us – there's still time before entries close on August 30th!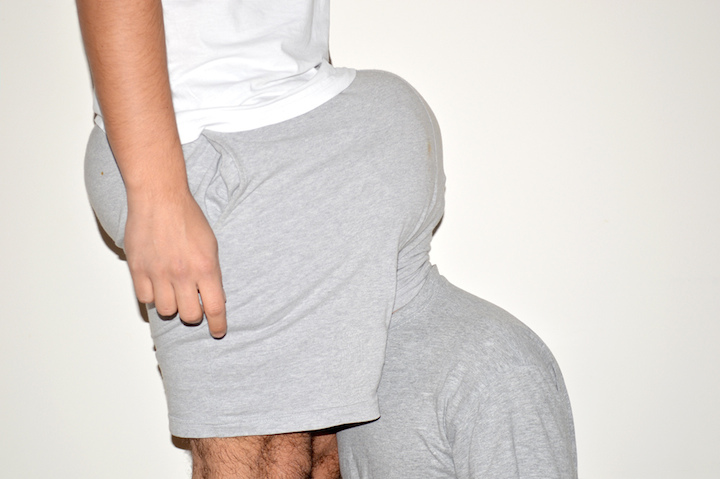 "Through my photos I wish to present a new take on the human body and explore its infinite capabilities. The use of quirky, and sometimes hidden faces communicates exactly that. Unlike photography that seeks to reveal the feelings of the objects portrayed through the use of faces and expressions, I shift my focus on the complete freedom pertained to the image of a human body. Stripped from its clothes, I leave it fully exposed and completely surrendered."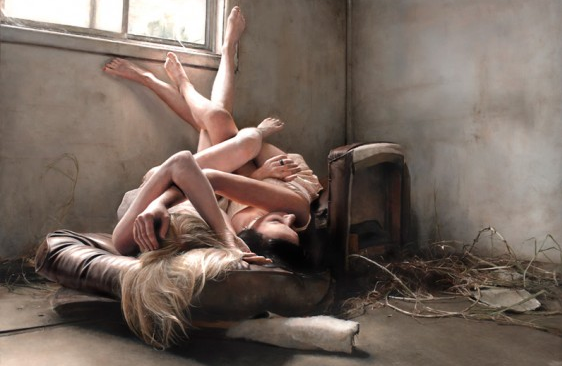 'Woven Skin In Morning Light' by Matt. R. Martin
Believe it or not, this one is a painting!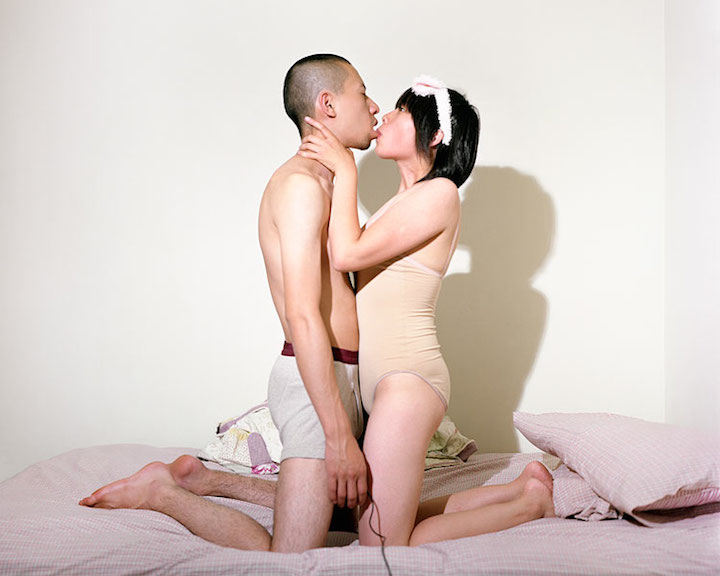 'Intimacy will improve your relationship.' by Pixy Liao
This is from 'Experimental Relationship' an ongoing series of self-portraits of the artist and her boyfriend, Moro.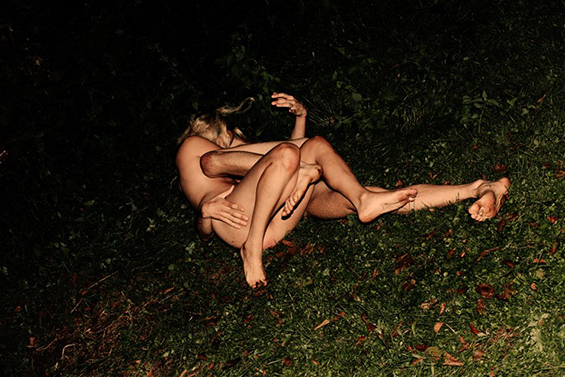 From the 'Dirty Weekend' series by Adeline Mai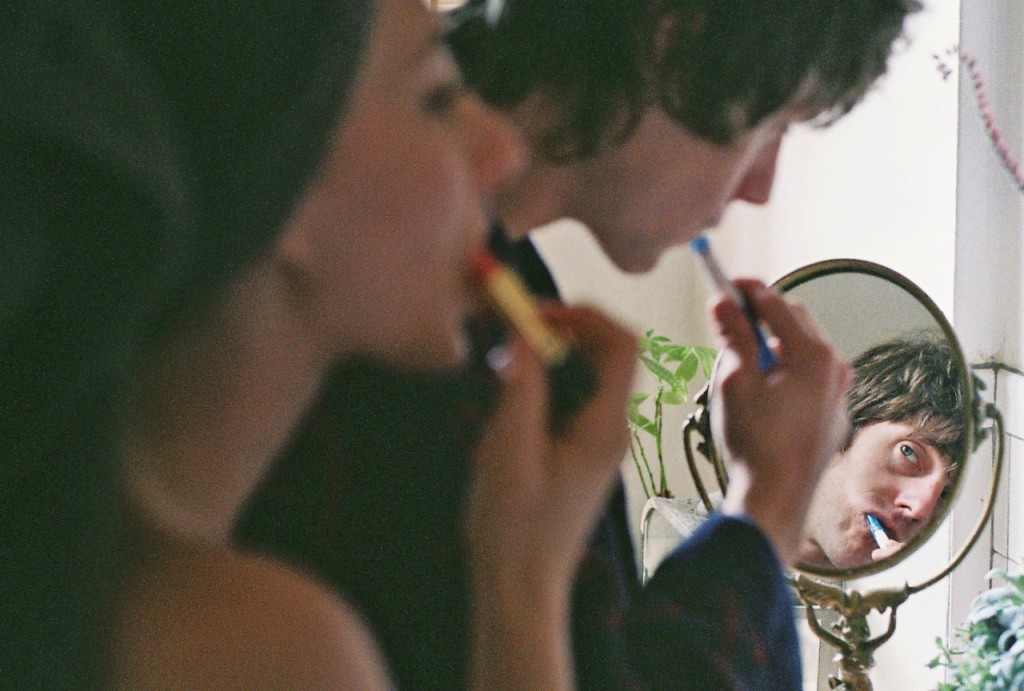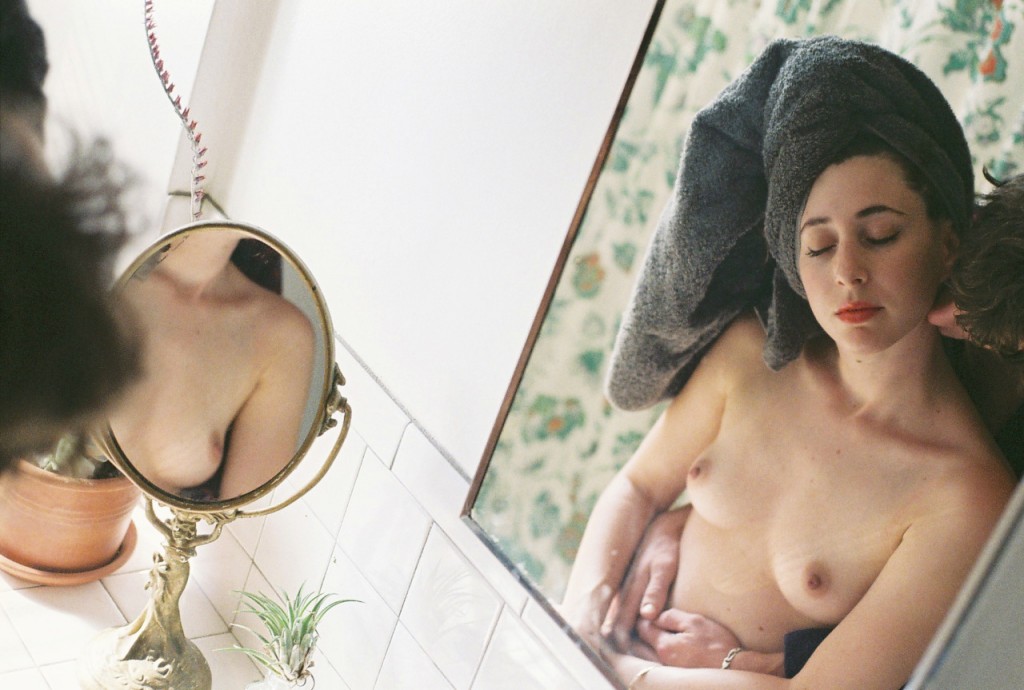 From 'The Presleys' by Nate Walton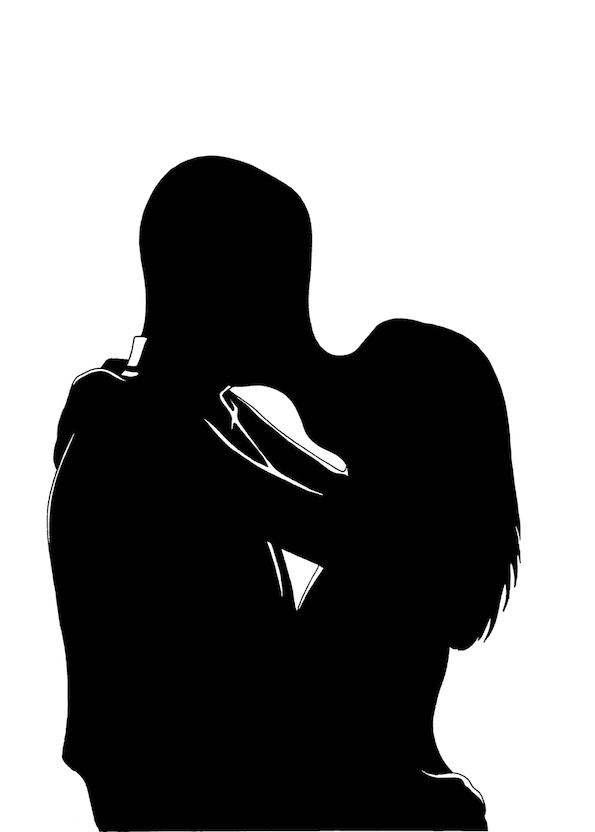 Illustration by creative duo Mrzyk & Moriceau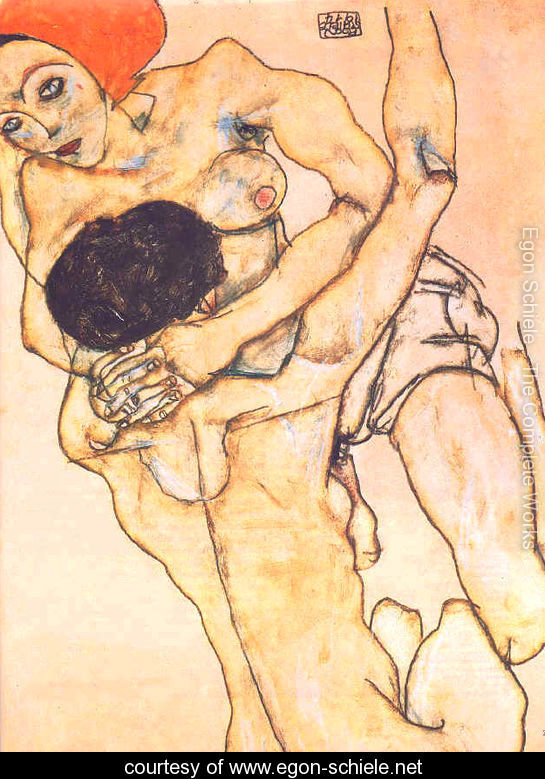 'Two Young Girls' by Egon Schiele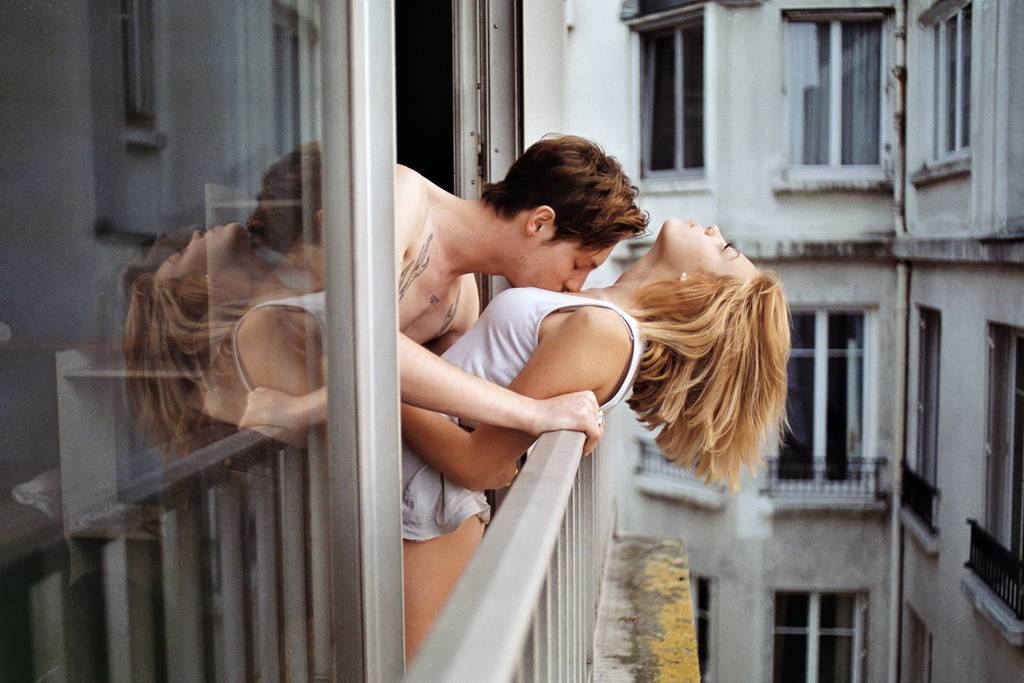 From a series by Maud Chalard who photographs young couples.
"I try to capture the deep feeling of love and share hope with the generation who thinks love is lost," Chalard told A+.
And finally, 'LOVER' by California-based director duo Will Hoffman and Julius Metoyer. "Casting friends and Craigslist finds in LA, the pair embarked on a week-long mission to document the couples in the intimate surroundings of their bedrooms."