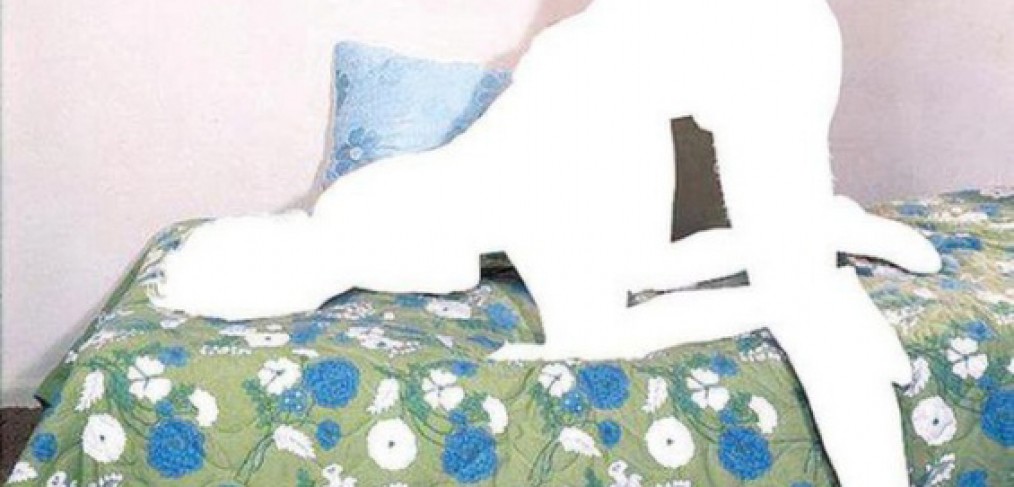 How Has Porn Failed, Exactly?
You may have mulled over what exactly we mean with our theme: "Can art succeed where porn fails – to actually turn us on?"
Who are we to say that porn has failed anyway? We make the stuff technically, though we prefer the term 'socially responsible erotica.' And, it's true, it certainly depends how you look at it; porn has been succeeding in getting many, many people off for a long time.
But I'm sure there's been a time that you pined for porn that looked better, that featured someone with a different body type, that the orgasms were more authentic, that had a story line you could relate to, that had no dialogue, that was more sensual – any little change really, that suited your own, individual erotic sensibilities.
Because what turns us on is so subjective. One piece of pornography does not and can not do it for everyone. And that's where porn starts to let us down. The actors conform to stereotypes of body shape, race, hair and make up. In attempts to offer more and more, porn directors constantly push the extreme, losing the power of subtleties and relying on in-your-face shock value. The sex acts you see in mainstream pornography may be nothing like what you'd like to do in your own bedroom. (See: Make Love Not Porn)
But, this is not really intended as a rant against porn. The lines between pornography, erotica and art have long been blurry to say the least. We just wanted to point out that there is a gap here, and we think artists can fill it. FECK:ART is an opportunity for you to explore what you as an artist think is missing from porn.
Let's see the kind of imagery that inspires your erotic imagination, that you'd add to the wank bank, that gives you an art boner, that leaves you feeling flushed without even knowing exactly why. This may well be explicit, carnal or slutty – or it may be as subtle as an intense look or a soft breath. At FECK:ART there's no such thing as tacky or tasteful because it's only your artistic taste that matters.
Let's see art that diverges from what we are used to seeing in porn and surprises us with the way our bodies and minds involuntarily react to it.
Pour your lust onto your canvas of choice and make us all go home for cold showers after opening night.
Image credit: South African mixed media artist Von Brandis via Beautiful Decay.