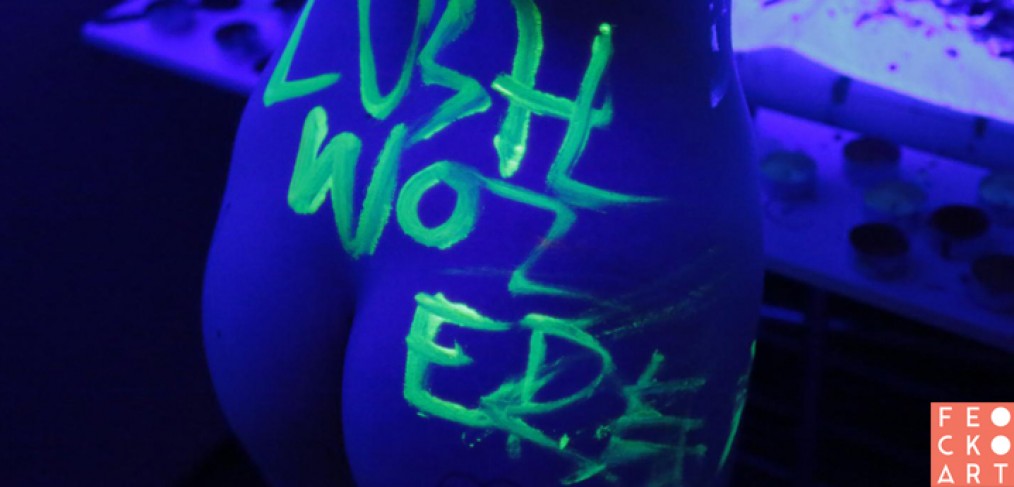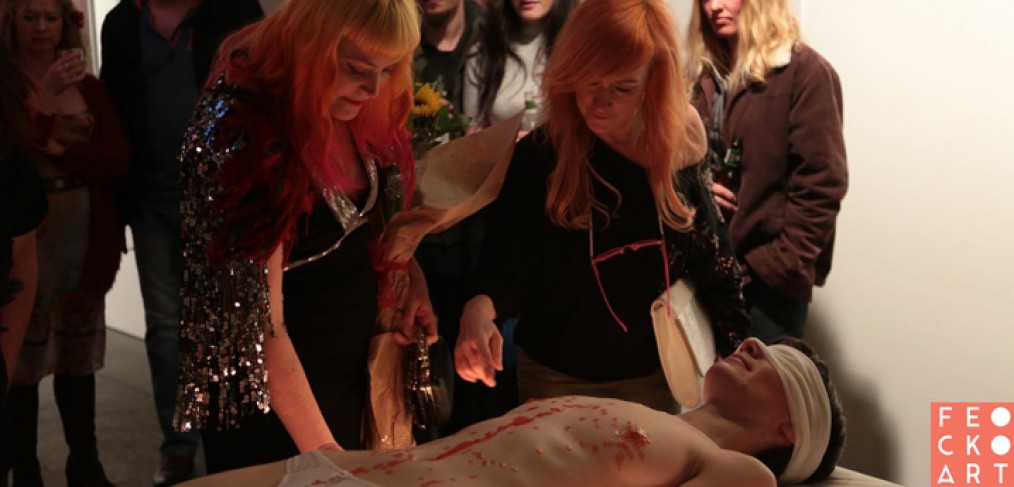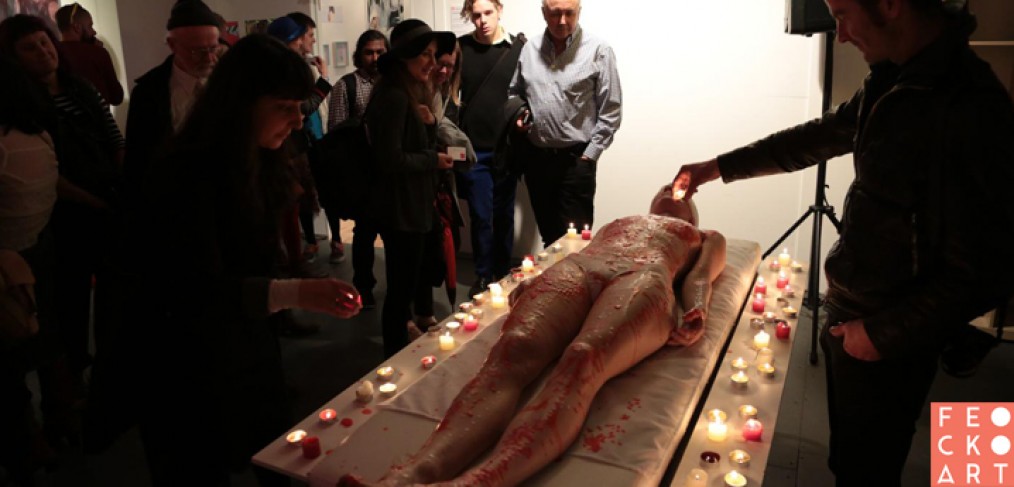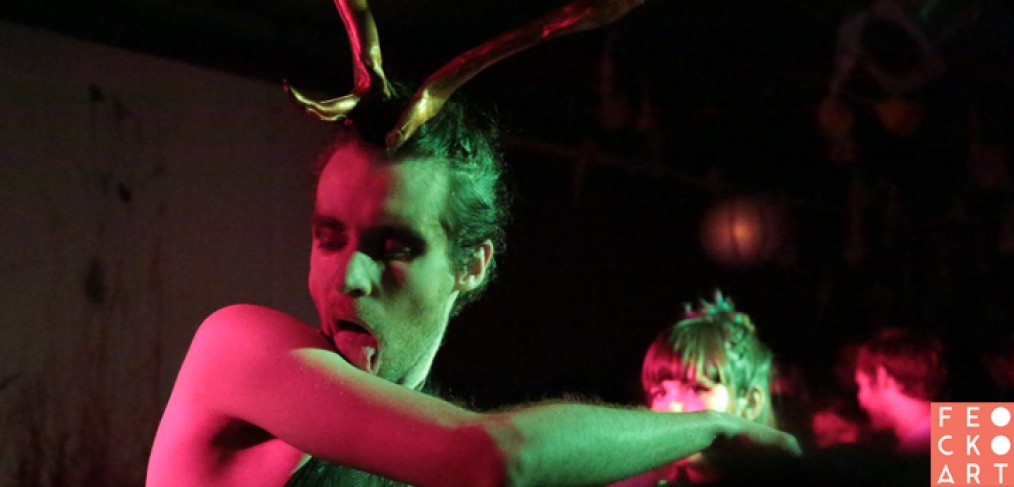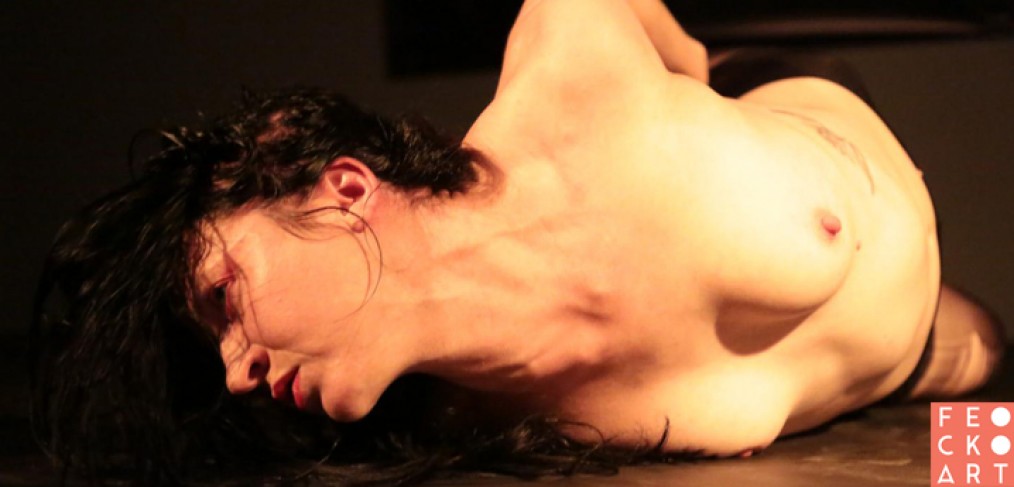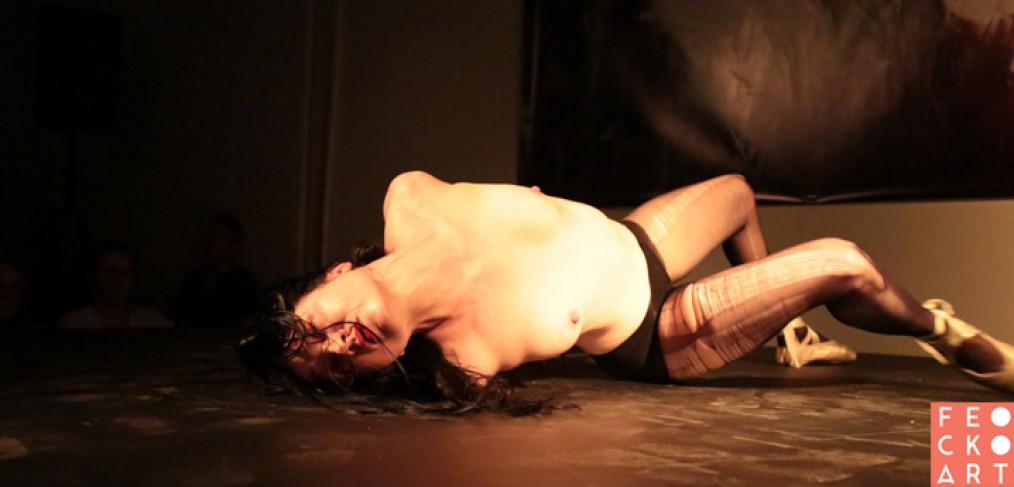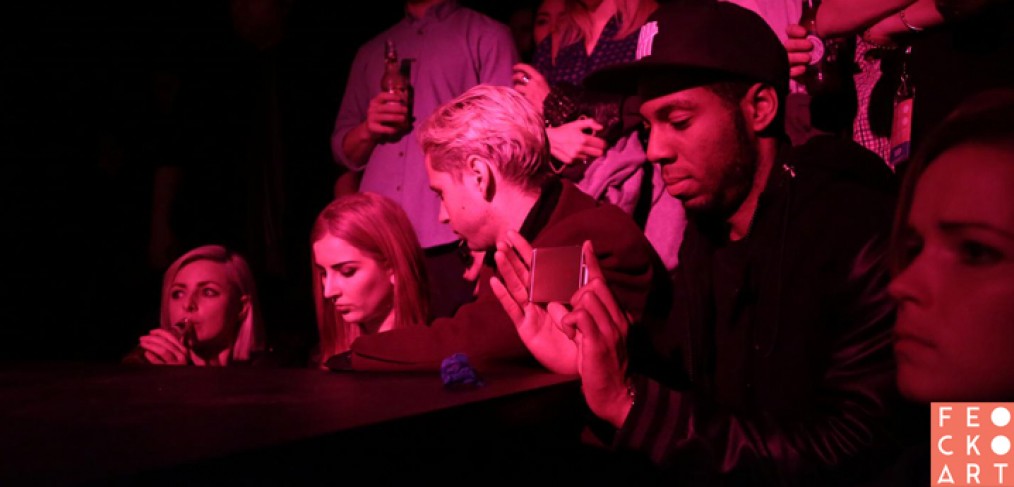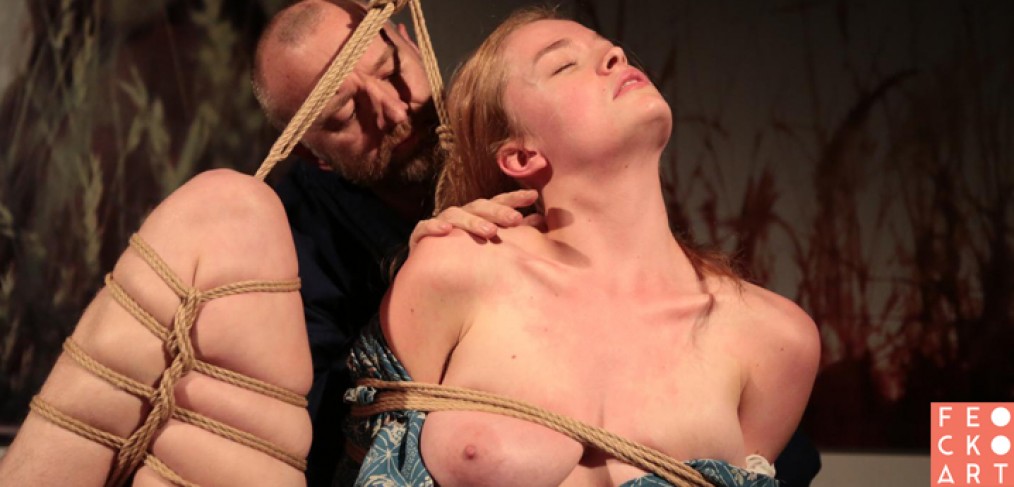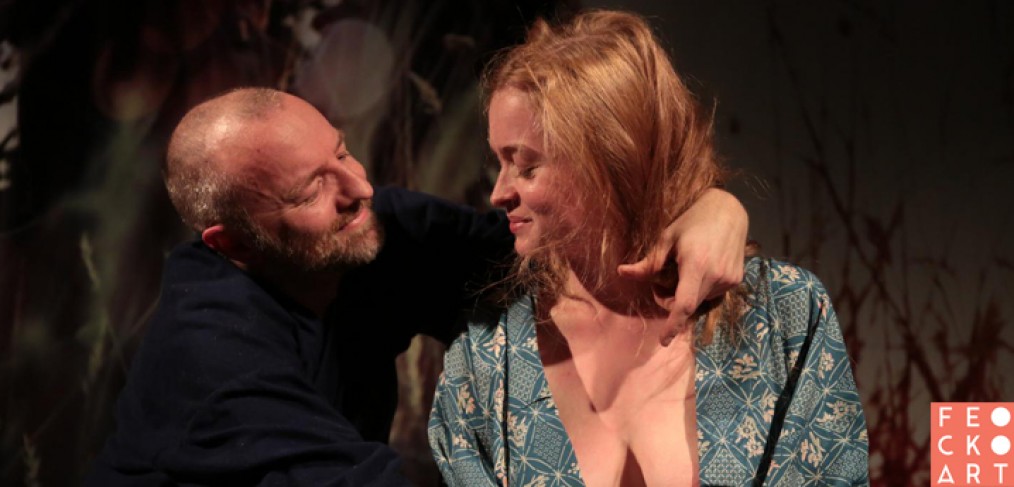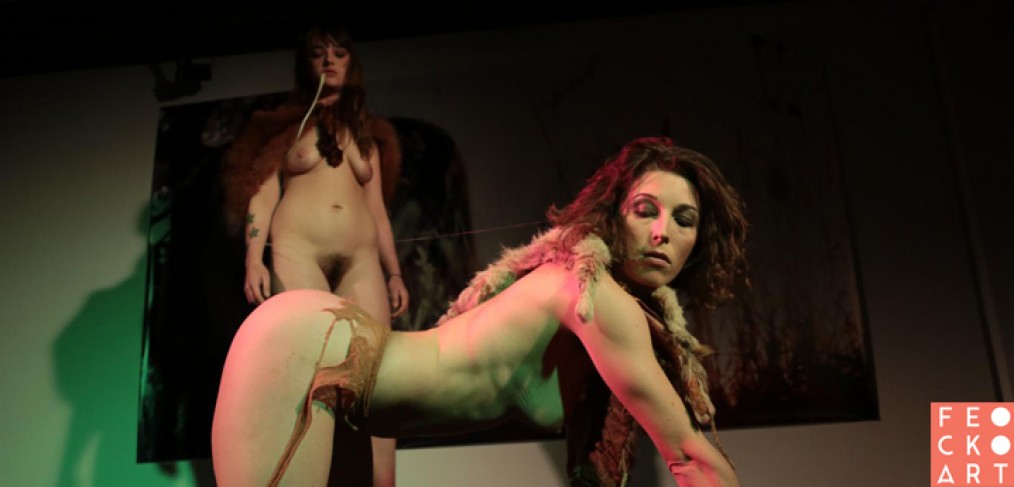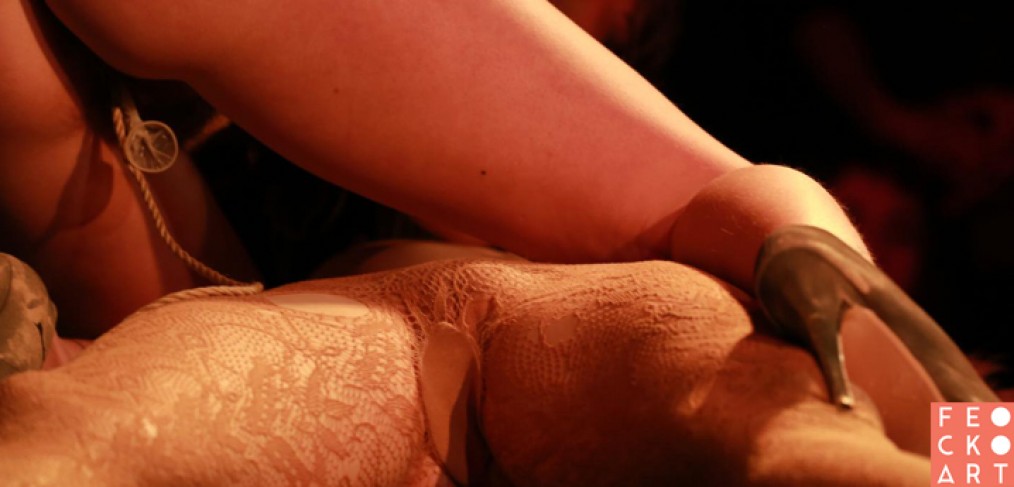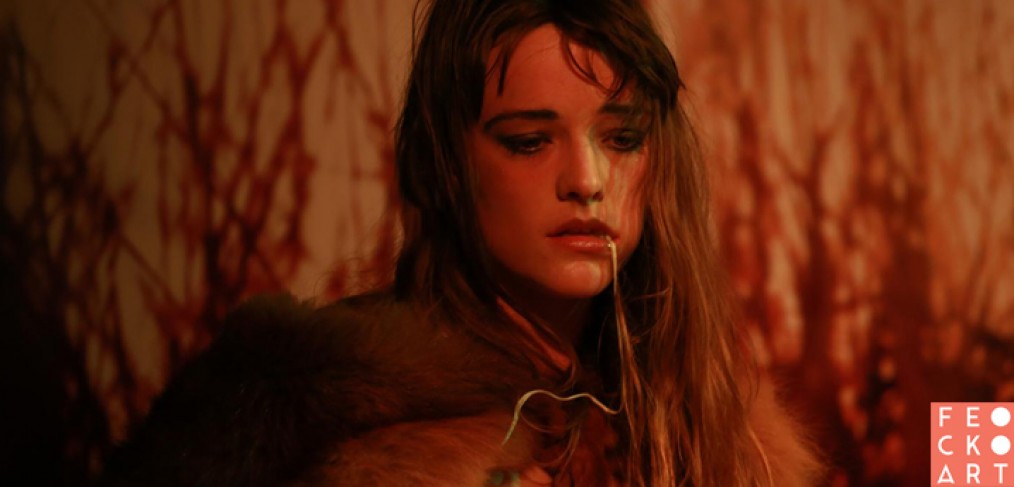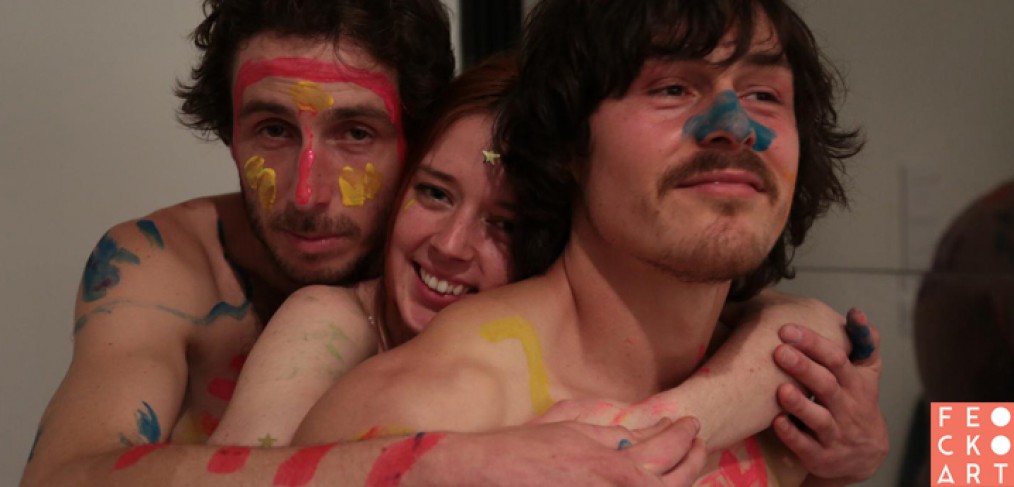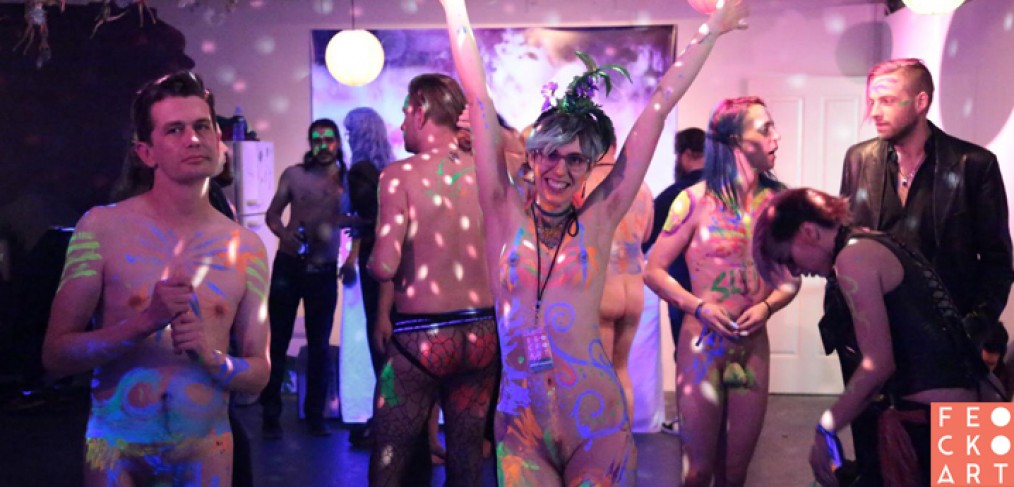 September 23, 2015
by admin
The 2015 Feck:Art Competition Winners and Opening Night Party
And what a party it was! Thanks to all who came out to celebrate with us and a big congratulations to this year's Feck:Art Erotic Art Competition Winners.
Swing by HERE and check out the Full Gallery of Pics from the Night.
First Prize went to Chloe Tizzard for her amazing performance piece, 'The Space Between Us'.
'The Space Between Us' stole the hearts and minds of our Judging Panel. Her work is a beautifully generous, vulnerable and honest exchange, thank you for extending the offer of intimate understanding. We whole-heartedly accept!
The Feck:Art Runner Up Prize goes to Madeleine Dore for her work, 'Sex Habits of Strangers'.
Madeleine is an arts writer, editor and founder of the online interview project Extraordinary Routines.

Fascinated by how people spend their days, Madeleine explores how our sexual habits manage to arouse and excite, frustrate and puzzle, as they become ordinary fixtures in our daily lives.

From the erotic to the humorous, titillating secret fantasies to the humdrum motions of foreplay, hundreds of responses were collected from an anonymous survey, uncovering a myriad of preferences and approaches to the pursuit of pleasure.
Winner of the Feck:Art Self Portrait Prize is Jade Gunn for her beautiful work, 'BellJarr'.
Jade has always acted on her desire to create. She is currently completing undergraduate studies in fine Arts at UNSW Art and Design, majoring in Photography.

Her work, BellJarr plays with both the notions of display and introspection, whilst exploring the idea of 'self' as both a physical and cerebral entity.