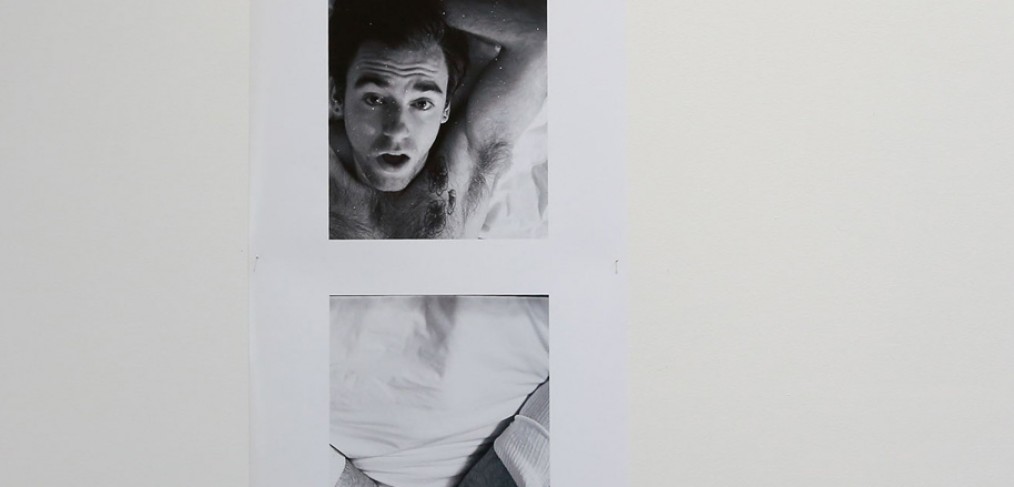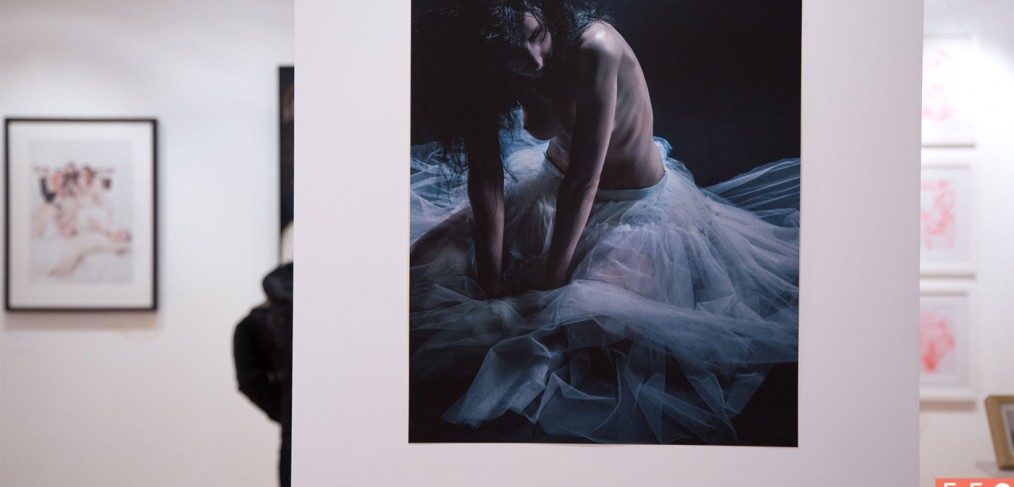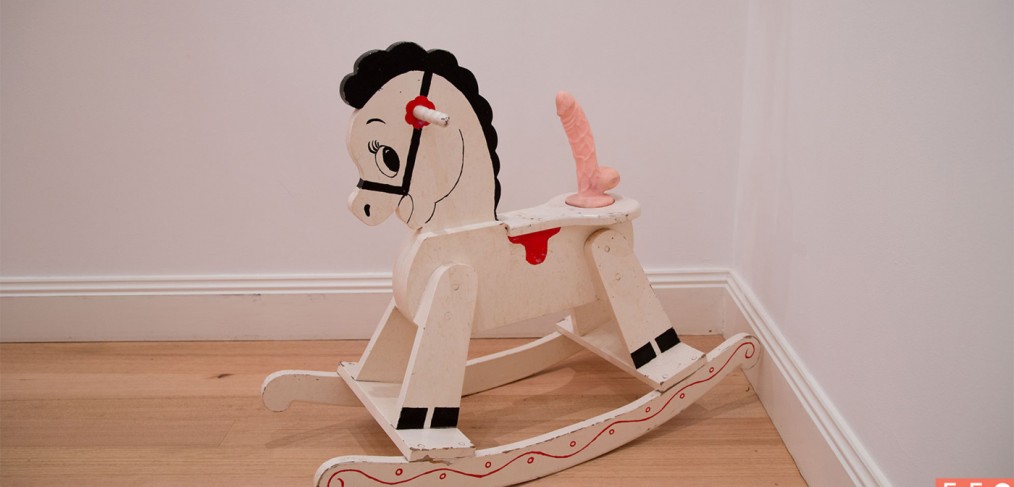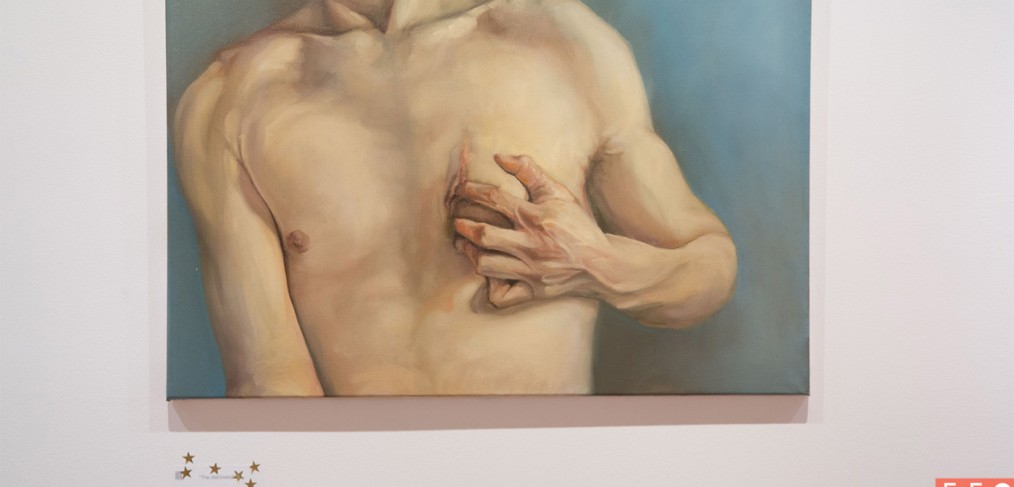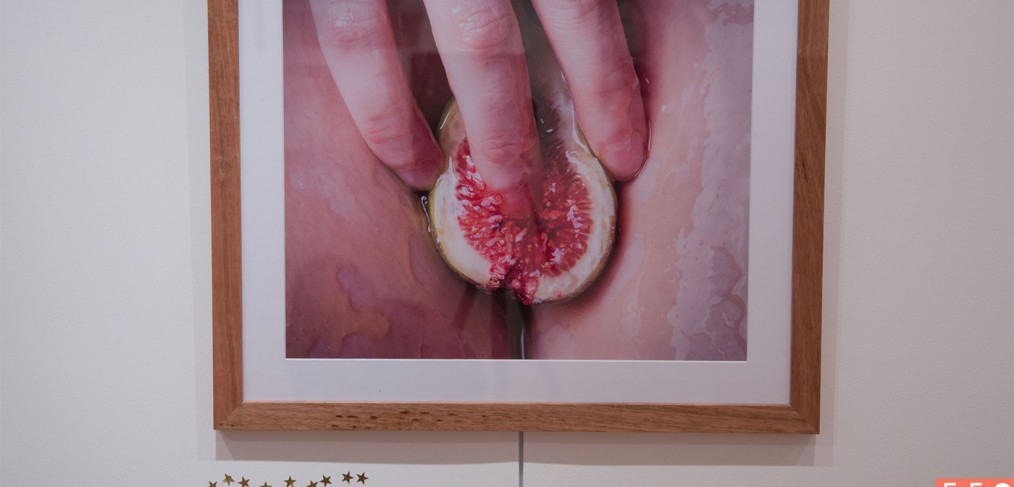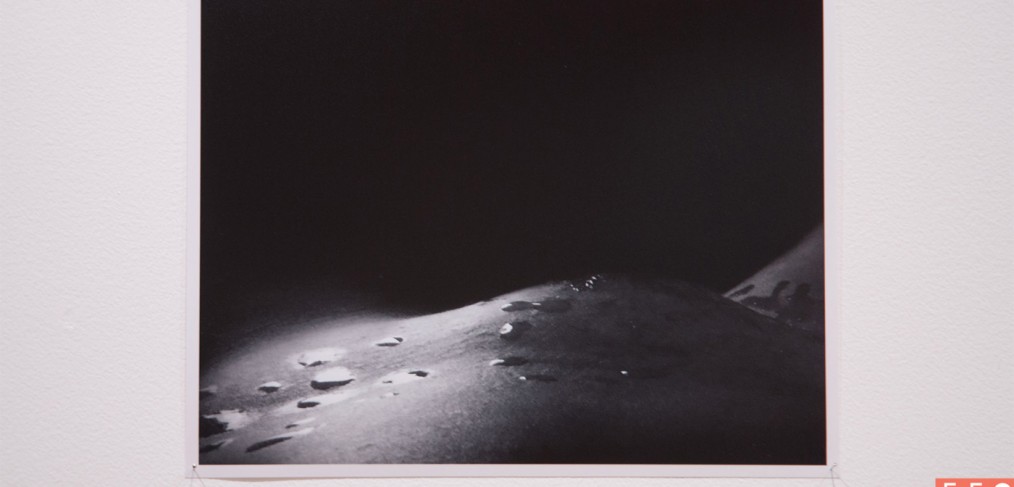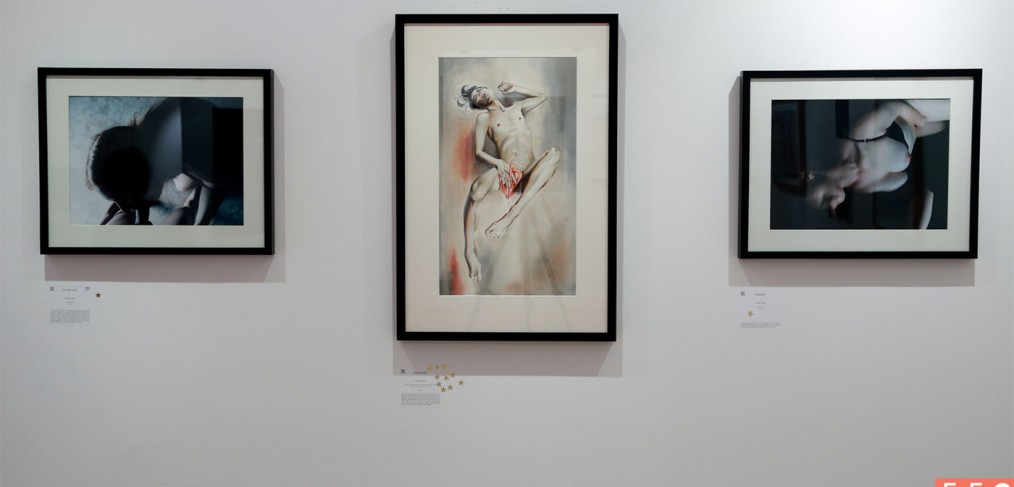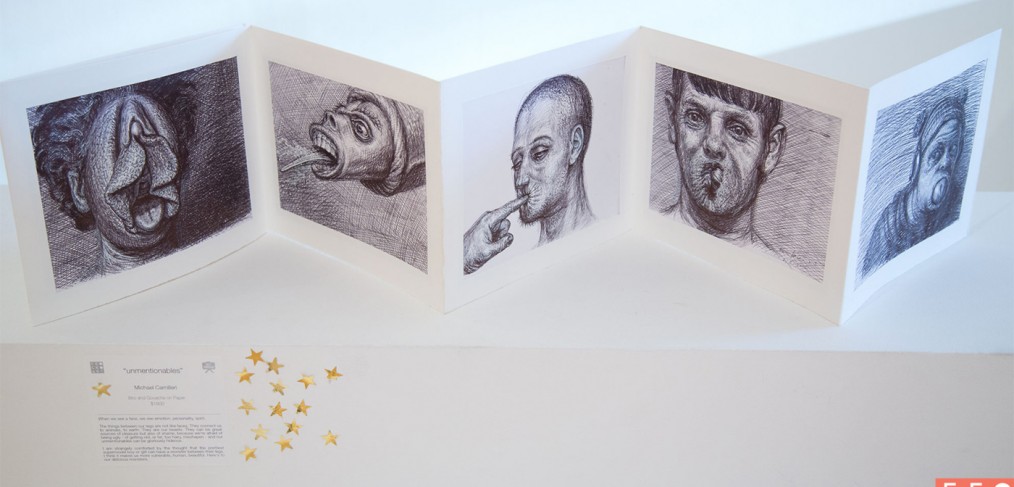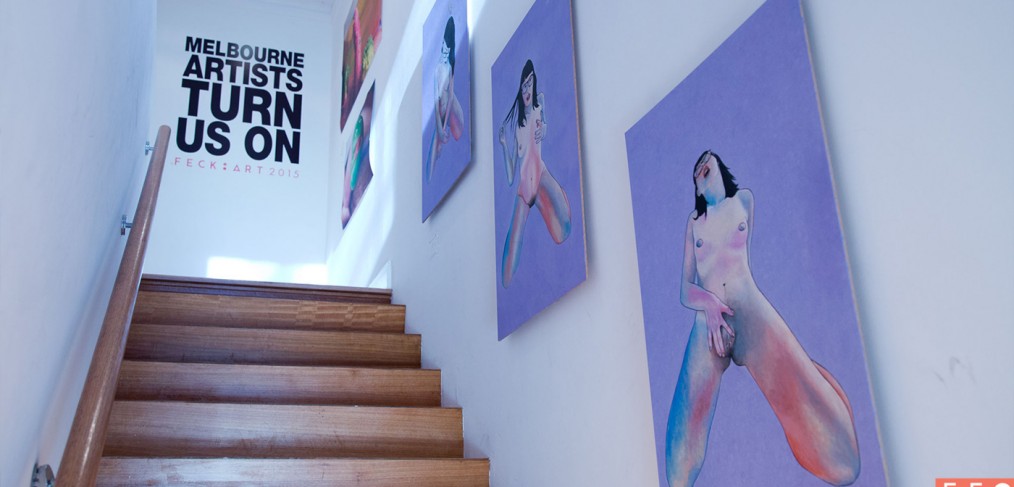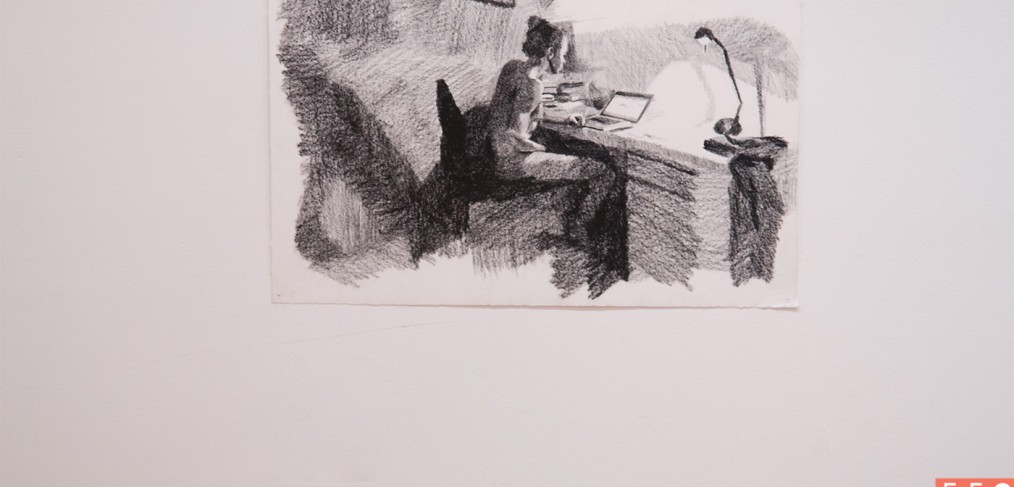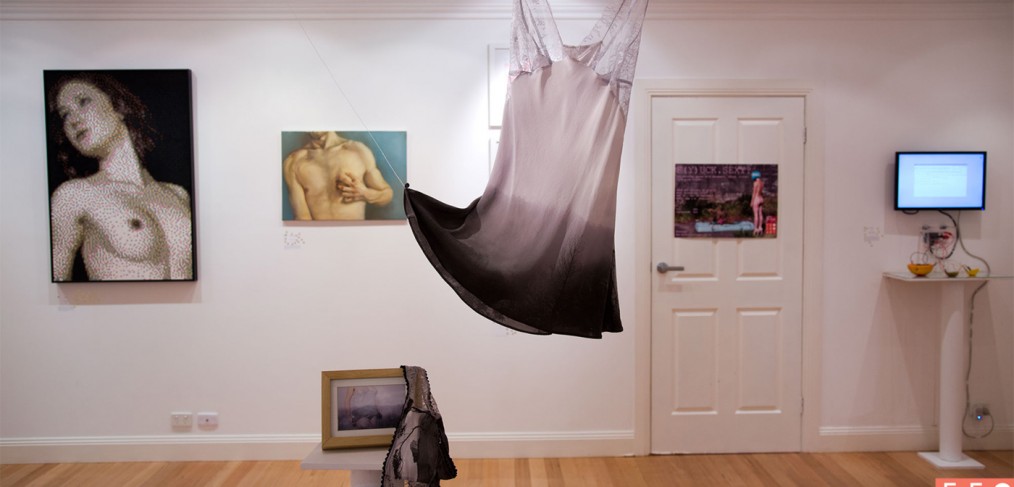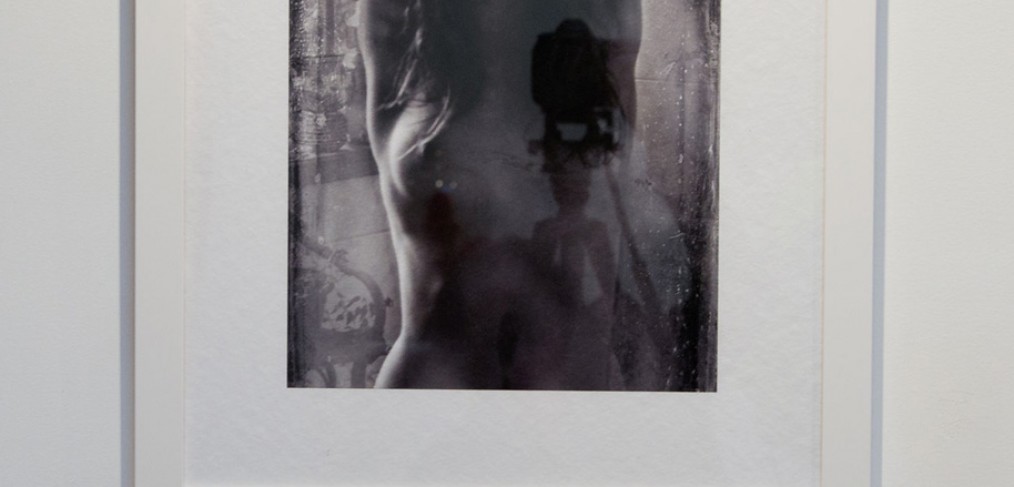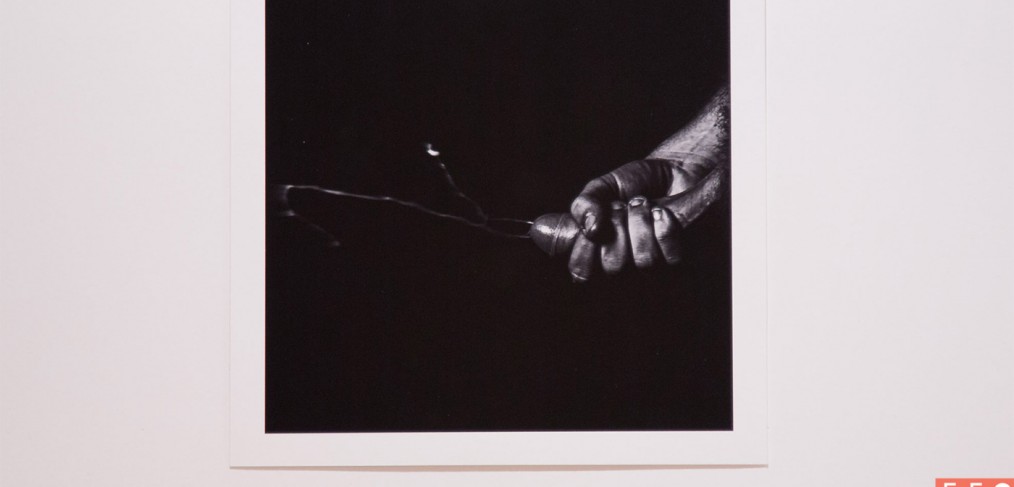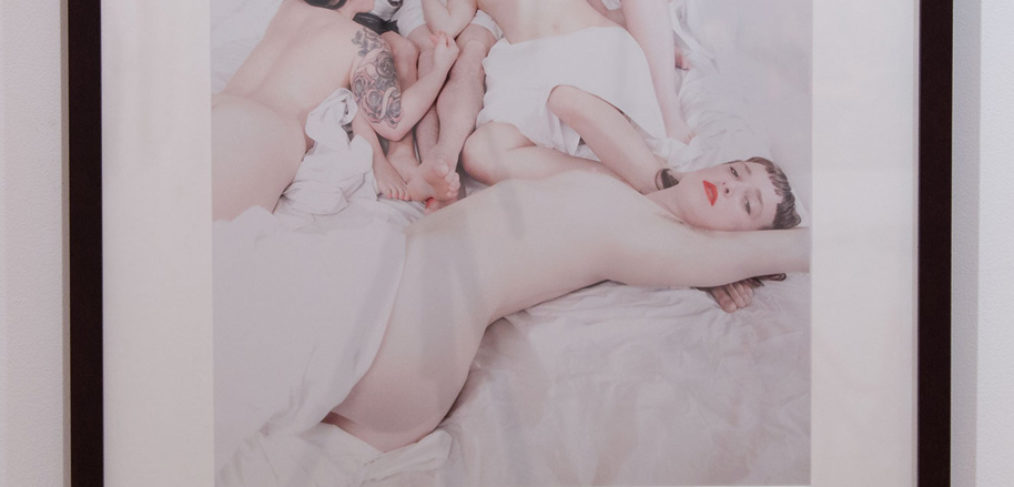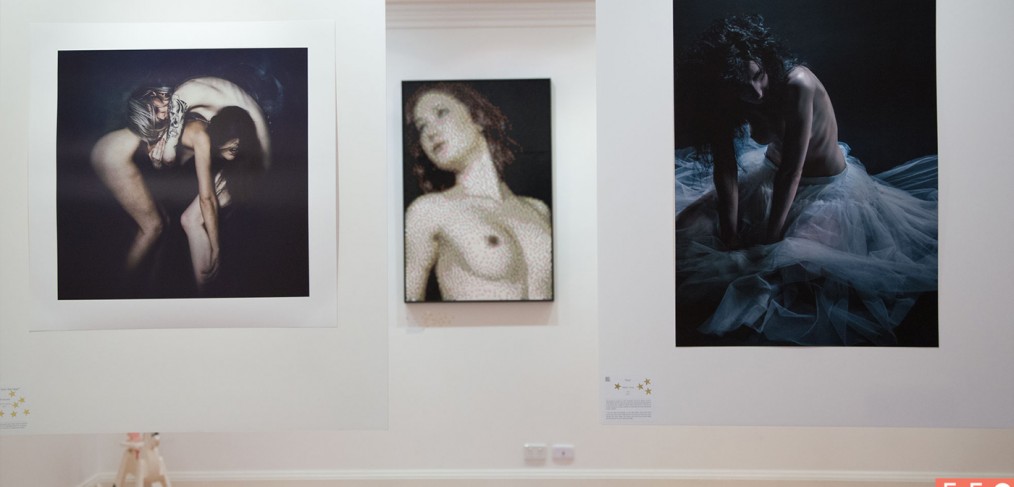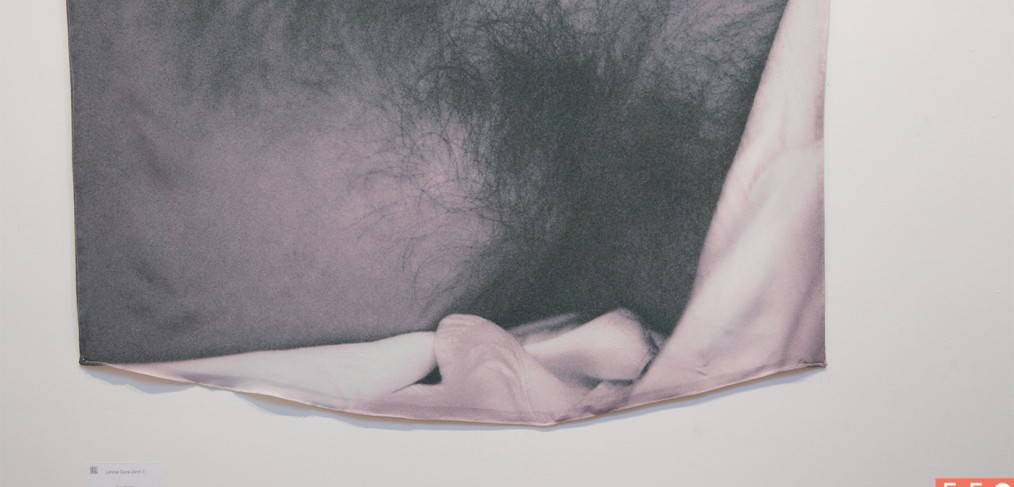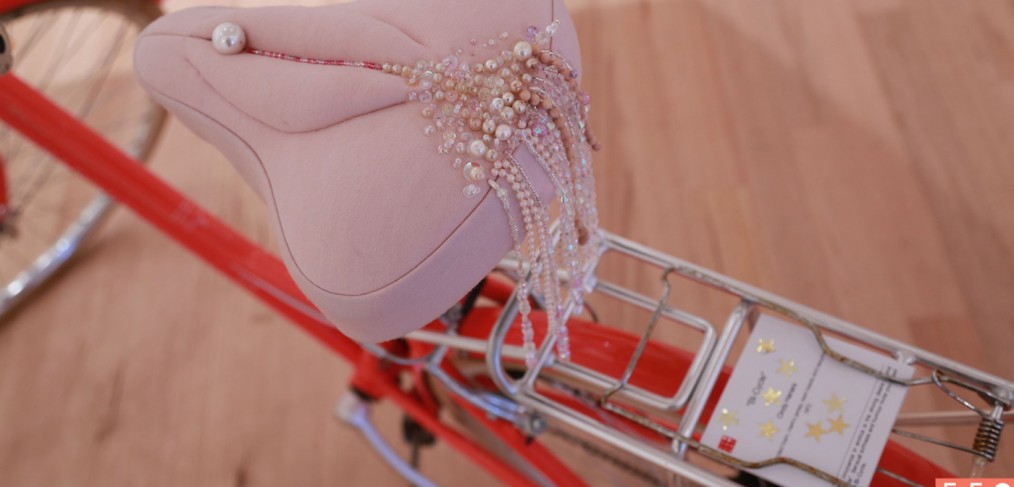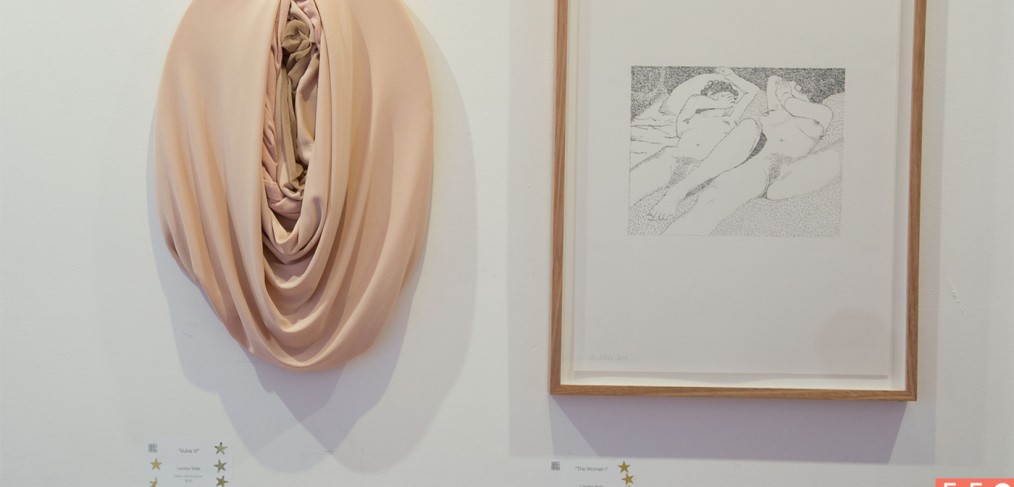 October 28, 2015
by admin
The 2015 Feck:Art Online Exhibition
Woah! What a comedown from Feck:Art 2015, it's been one hell of a steamy love affair, thanks to all of the wonderful artists who submitted works, the chosen finalists, the amazing competition winners and to all of the fabulous volunteers and Feck Art staff for their hard work.
Reignite the flame for Feck:Art 2015 and swing on over to the FECK:ART Virtual Gallery and take a tour of the exhibition in it's entirety.
See you all next year!
♥ Feck:Art