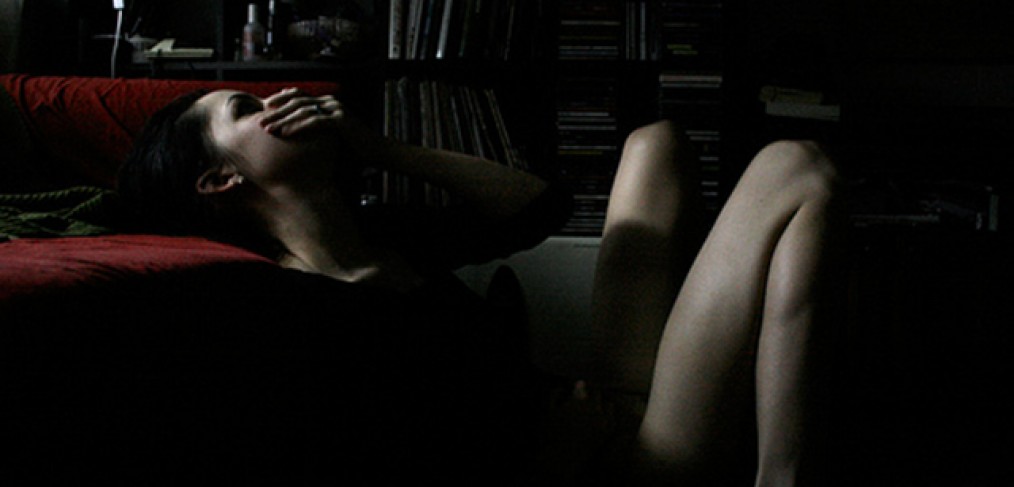 FECK:ART Announces Judges
It's with great pleasure that we present the line up of our judging panel for the FECK:ART competition.
**EDIT: Esteemed photographic artist Jane Burton also joined us as a judge for FECK:ART 2015.
*EDIT: Just confirmed: artist and writer Lyndal Walker will be joining us as a FECK:ART judge.
Lyndal Walker's work interrogates the construction of images, gender roles and our relationship to time. Fashion, as reference, subject matter and context has been important to her practice but her work emerges out of an ambivalent relationship to consumer culture… Currently she is considering masculine identity and female sexuality through photographs printed on silk scarves and fans.
Lyndal is also a member of food installation collective, The Hotham Street Ladies.
***
Representing Feck, we have Lauren Olney, the co-creator and manager of beautifulagony.com. Lauren has up her sleeve a Diploma in Visual Arts, a Bachelor of Fine Arts and has recently graduated with a Diploma in Photo Imaging. Her image, "Morning Breath" 2008 is featured above.
Lauren has a long standing love of the printed image and her creative endeavors more often than not involve photography and installation. Recently she has been exploring some of her earlier artistic callings including print making, illustration and mixed media collage.

Alongside her artistic oddities, Lauren has a penchant for dress-ups, that more often than not become dress off. She also has a lot of love for various creepy things, and yes she still wears quite a lot of black… although not as much as she used to.
Also on board is Robbie Swan, co-founder of the Australian Sex party and media director of the Eros Foundation. Robbie is the holder of one of the country's largest collections of erotic art, formerly on display at the Museum of Erotica in Canberra.
Robbie recognises the range of ways that erotica can be depicted, and the diversity of things that can be assigned erotic meaning. In an interview with ABC Canberra in 2012, Swan described the collection of the Museum of Erotica:
"Erotica is actually captured in things like postcards from people – lovers between each other, innocent photos that were taken of people having a ball or party in the 1920s… even things like little keepsakes that people made for each other that carried an erotic significance."
He also spoke of a subject dear to our heart: the censorship of erotic works in Australia.
"I think that's a common attitude with art gallery owners; they don't want to rock the boat too much. They don't want to be seen to be promoting this because, you know, a lot of Christian people make noise. They don't want to bring the bad news to their gallery, so I think it's appalling really to be honest…

One of the big beefs I have about censorship is often people will criticise material without having seen it… I want people to be challenged about their reactions and to dig deep and find what it is they are reacting to."
Rounding out the panel we welcome Dr Edward Colless, Head of Critical and Theoretical Studies at the Victorian College of the Arts.
An anthology of his selected writing, The Error of My Ways, published in 1995, was nominated for the NSW Premier's Prize for Literature. Colless has also been short-listed for the Pascall Prize for Criticism. He has been features writer and associate editor of Australian Art Collector since its inauguration and has worked as Melbourne art reviewer for The Australian newspaper. He has received numerous grants for critical writing from the Australia Council, the latest of which has been in support of a two-volume project titled Hallucinogenesis, which deals with performativity and possession in art.
Dr Colless has previously been vocal in his analysis of Feck's Beautiful Agony project.
"Self portraiture… [is] very much associated with a humanistic idea of what the person is. Something like that's kind of happening with Beautiful Agony. I see it as a strange moment in the tradition of self portraiture; an attempt to try to restore humanity to the image, but to do it at this extreme point."
We look forward to the experience and insight he, and the other panellists, will no doubt contribute to the judging of the FECK:ART entries.